One of my favorite things to do is to set a mood using music. Creating playlists with All Access in iHeart Radio app feature is my JAM (no pun intended).
Featured on this playlist is music from Tom Brady's pregame warm up artists. Jay Z & Kendrick Lamar. Plus music inspired by Party Gronk, Ron Gronkowski. Because, he is my spirit animal.
Also, 'Beautiful' is on here. Mostly because of Mojo's man crush.
There is also a ton of Justin Timberlake and artists I think he will perform with. These are also some of the songs I think he will perform on Sunday. Blended in this playlist is a few songs that show love from each city. Including Prince, who is from Minnesota. The Fresh Prince who is from Philly, and also Boyz II 'Men's Motown Philly'.
There's a few more in there. I'll let you guess those!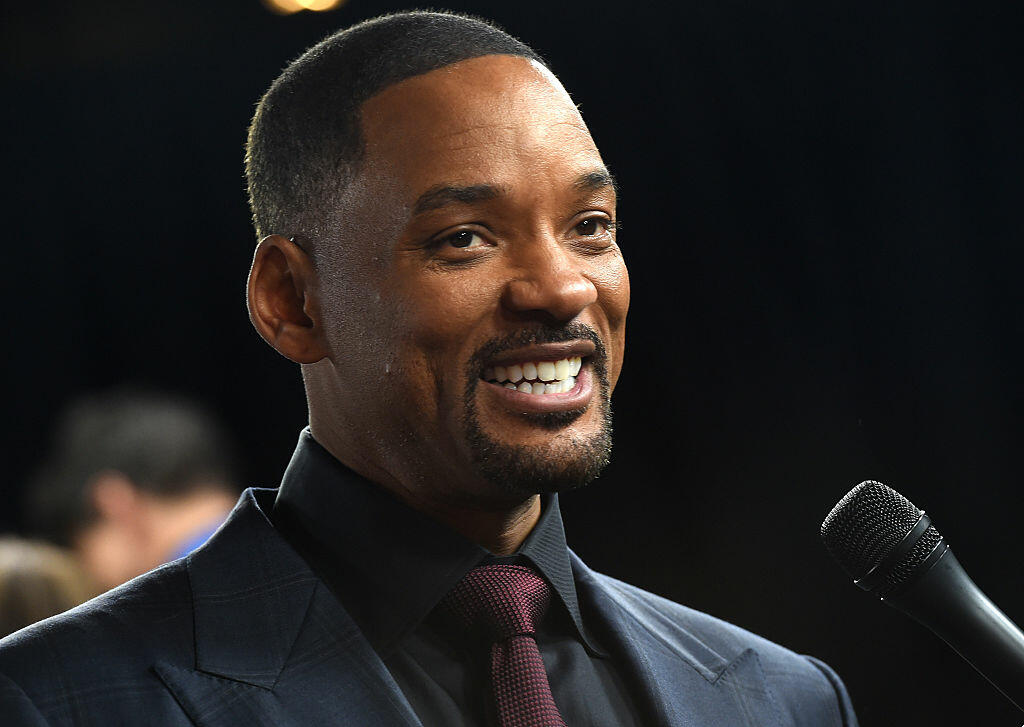 The rest is just themed perfect for the big game. Any you would add to this list? Any you would take off? @mikeonmyradio This weekend is a All Access Free Preview weekend. Which means if you have the app, then you get unlimited access to the All Access Features.
All Access Features
Search for and play your favorite songs and albums on demand

Build personal music libraries: Completely create, control and curate playlists from a library of millions of tracks

Get access to artist curated playlists: Many of your favorite artists have created playlists for their fans to enjoy

Listen to your favorite music the way you want, when you want: With no playback cap and the ability to reorder, delete and sequence your playlist experience, as well as manage unlimited playlists

Feel the freedom of unlimited skips

Access offline listening: Enjoy offline listening and take your music and playlists with you everywhere where you go -- even when you don't have a data/wifi connection