Katy Perry's Truck Smashed
Katy Perry's 'Prism' truck was hit by a drunk driver while it was parked at a Walmart!

You know the guy had to be drunk, how else do you miss a shiny gold 18 Wheeler???

Click HERE to see the damage and get more on the story.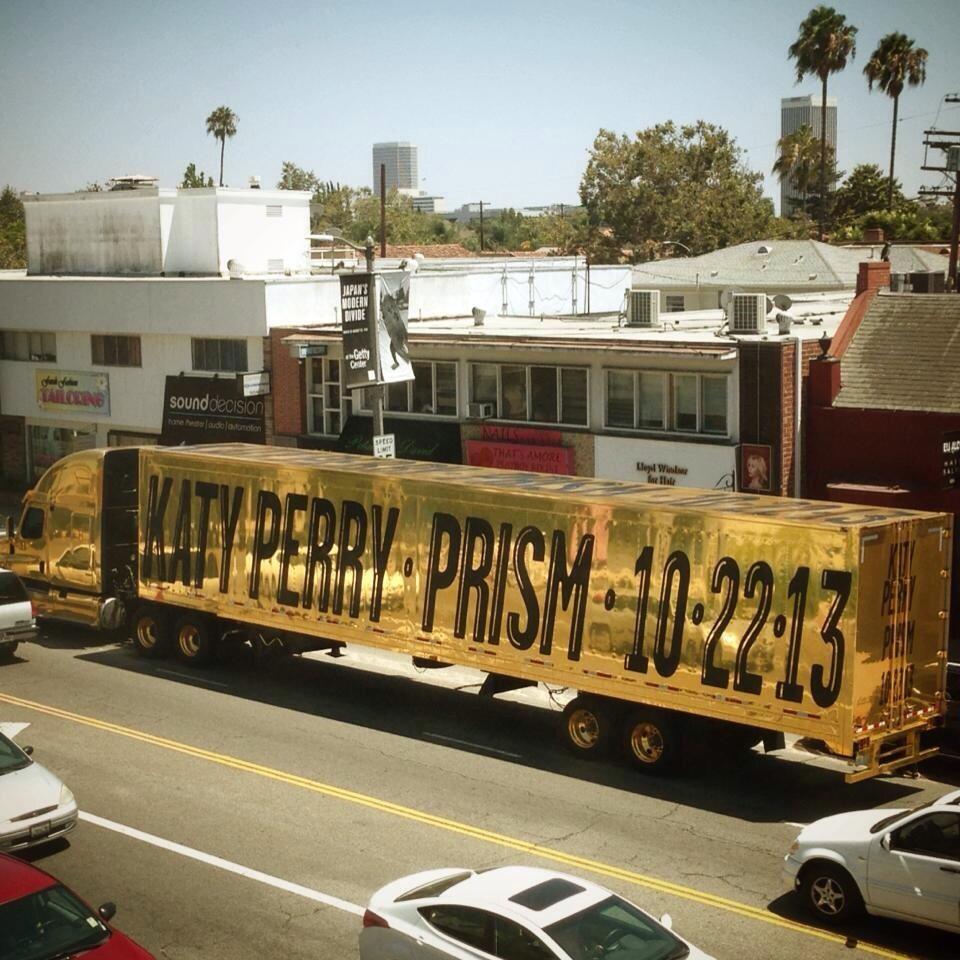 Pic via Adam Lambert/Twitter

I've lived in West Michigan for over 15 years and am proud to call Beer City home.
I was born in Cincinnati & grew up in Detroit. This fun fact has haunted me throughout my life as I am both a Lions & Bengals fan.
I'm a big fan of Kendrick Lamar, Foxy Shazam, Common, Eminem, Kid Rock, Drake, Lupe Fiasco, and 1980s Michael Jackson.
I believe local beers can save the world, find out more: michiganbrewersguild.org/
Click HERE to friend me on facebook & click HERE to follow on Twitter!